For a low average budget, practically of in front
of the station, this hotel has many things that do
not go and a little consolation, his Spa spa
available to customers.
HOW TO ARRIVE IN HOTEL:
USEFULL INFORMATION :
The type of payment accepted are: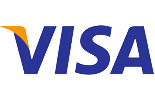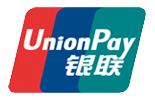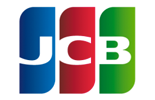 The check-in starts from 16.00-24.00 and check-out before 10.00am. But remember that there are "penality" to be paid in the event that these times are not respected:
No Show 100% Cost of the Room
Cancell the day arriving 100% Cost of the Room

LAST REVIEW :
If you want to learn about other reviews of hotels in Beppu, follow our pages that will help you get an idea in planning your trip.