Risks in the case of Visa Expired or not Renewed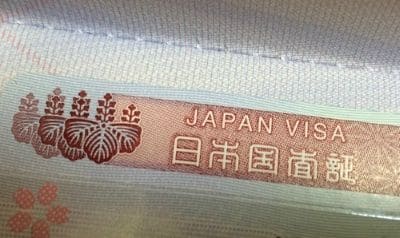 The Japanese regulations on the permits of stay (VISA) must be followed accurately because the consequences can be heavy. You will understand what could happen if you are discovered with expired VISA (either by mistake or by fraud).
In Japan there are different types of VISA and there are different types, but the most common is the Tourist Visa that allows you to stay in Japan for 90 days (check your country normative) without the need for visas or special procedures.