Brief look at how one of the most important religions in the world has spread to Japan. We will start from its diffusion until today, looking at it from a historical and social point of view and the impact it has had in the life of Japan.


Second part of the story of one of Japan's most important battles in the Meiji era, Satsuma's rebellion.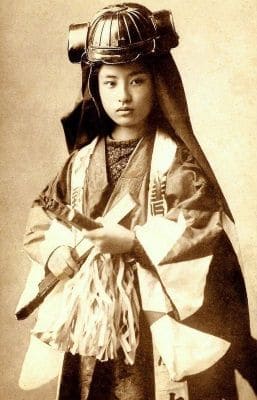 It is 1847 and Edo, the ancient name of Tokyo's current capital, was born a little girl named Takeko 中 野 竹子, the history will make her a top-notch character, in fact she will become a Bugeisha 女 武 芸 者, a warrior woman .