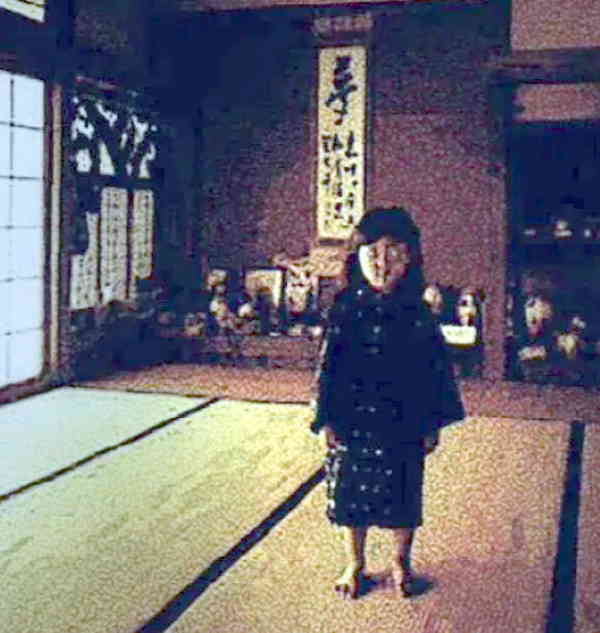 The zashiki-warashi 座 敷 童, or zashiki-bokko 座 敷 童子 as it is sometimes called, is a benign spirit of Japanese folklore. He /she is often represented as a child or small child (usually not exceeding ten years), very shy but a good omen for the home and those who live inside it.
This spirit of popular belief originates from the city of Iwate, 岩手県 Iwateken, in Iwate prefecture, but has seen its presence "invade" all of Japan, certainly due to the fact that it is not a spirit, a pesty yokai, like some of those we talked about in yokai japanese leggend and Folk.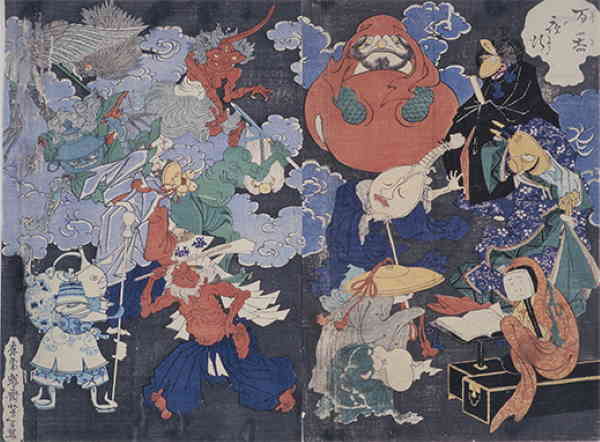 The fact that this spirit is so tied to the house comes out in the many legends that are told, like the fact that its presence in the home brings prosperity to the family, even if by contrast the same family would be caught by great misfortune if they decided to abandon the home. As well as incurring a possible misfortune to the removal of the zashiki-warashi, which happens due to voluntary or forced removal.
These spirits are so tied to the tradition that in many homes they make friends with the children who live in the place, teaching them songs, games and nursery rhymes. They keep the company of elderly or infertile couples, who treat the spirit like the son or daughter that they never could have.
Being good luck spirits, the Japanese do everything to attract them and keep these nice yokai. There are traditions handed down on how to arrange food in the zashiki 座敷, a typical formal room in which to entertain guests with the tatami floor, or throw some coins in the foundation when building a new home.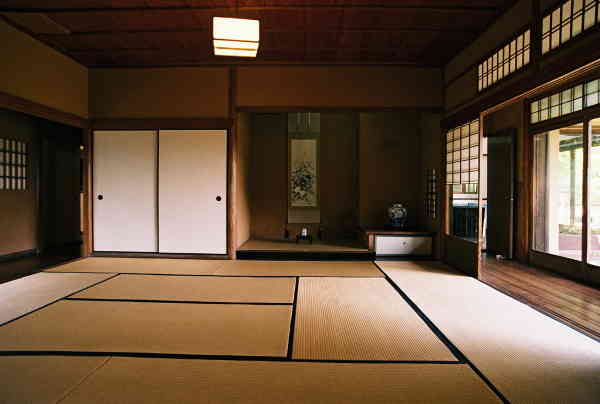 These spirits are so connected to the people, to the place where we live, to the lives of the Japanese, who have been represented in so many ways. Each type of work showed them in differently way. They are often found in anime, we remember one of the most famous as xxxHolic, where the spirit was represented by a sweet girl who however interacted little with the human world.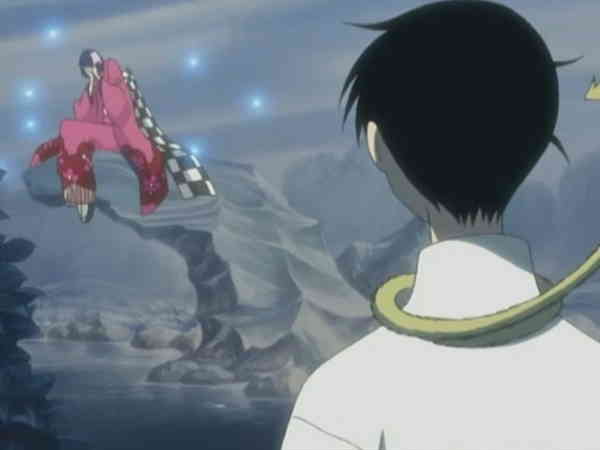 We find them in cinematographic works, represented as models in statues, paintings, images in historical and folkloristic books, in short, a constant presence in Japanese culture. There are testimonies among those who saw them, presences, traces of small feet that mark the tatami, a mischievous spirit, who likes to make jokes, to whom we must love but without exaggerating because if he felt oppressed / or would go away, with the results we know.