Japanese Transposition of the Famous Series of '60s / 70s "Bewitched" broadcast in America. The Japanese version is nice, fun, and yet with situations brought to Tokyo, it remembers the situations and characters of the American cult series.
Who don't know the American series that appeared on USA TV in the '60s and' 70s with 8 seasons and 254 episodes, so long as in the series of the first and second season are black and white and the others are in color. Fun, particular, with themes that were taboo at the time, a mix of situations and moments that pleased you the day.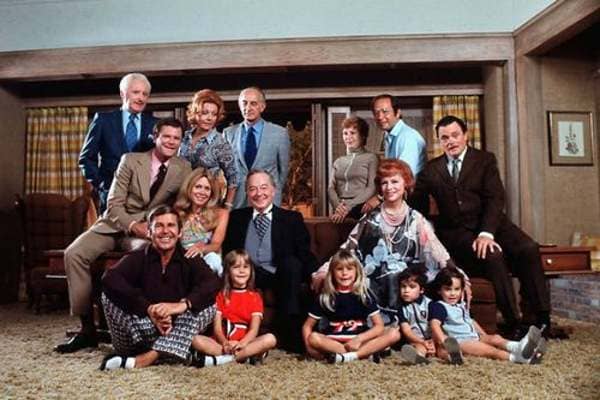 About the Japanese version is a great surprise and as the American series, though not with the same intensity due to the difference between the years and context, makes you spend a good day.
Aired in Japan between April and March 2004 by TBS, lasting about 45 minutes per episode, is made up of 11 episodes plus one special. The series sees both as protagonists as secondary actors characters that all Drama enthusiasts will recognize with pleasure.
I had fun following this series shot in Tokyo, maybe because I saw and remembered the original series, but I was not disappointed. Characters, though transported to a different location and many years of difference, work, and as soon as you look at them, they come to mind the original ones and the situations they were in.
Even if you've never seen the original series, don't worry because you can enjoy the vision of this drama without doubt. It's certainly not a masterpiece or series that will become a cult, but it's fun, lightweight, made to rest and have fun watching it.
The characters, or rather the actors are known by those who follow the Japanese drama, and will find them back in comic and entertaining parts. Then let me have a personal note :), the protagonist actress, who plays the part of the witch, Yonekura Ryoko 米 倉 涼子 is very funny in this role as well she is very beautiful :D
To spend a few hours shaking up, making some laughs, and enjoying a bit of Tokyo in 2004 this series is more than fit and I don't think you will disappoint, although the basic story is not very original but being a transposition of the old American series does not it's bad.