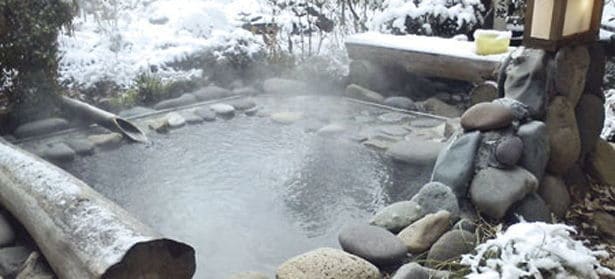 Onsen, terme, a word that brings you directly in
Japan, with an adjective that can define it at
best .... Fantastic. What are they, where to find them but above all the rules of good manners to hold once inside. A Japanese passion but not only. Japan is fortunate to have ....