konbini store コンビニ in Japan - the perfect combination of convenience and quality
Konbini stores, or "convenience stores," are a fundamental aspect of Japanese culture and lifestyle. These shops are found in every neighborhood and are open 24/7, offering a wide range of products from basic necessities to culinary delights.

I think there is no one who has been to Japan who does not know the konbini store. They are famous for their convenience, but what distinguishes them is the quality of the products offered, it allows you to have a lunch or dinner for very little money, and having tried them several times in person, I guarantee you that the flavor is not affected by the cheap prices. The shelves are well organized and always well stocked, and most of the food is produced locally or regionally, ensuring freshness and quality. For this reason you will not find some products in all konbini of the same chain because they tend to differentiate according to the territory.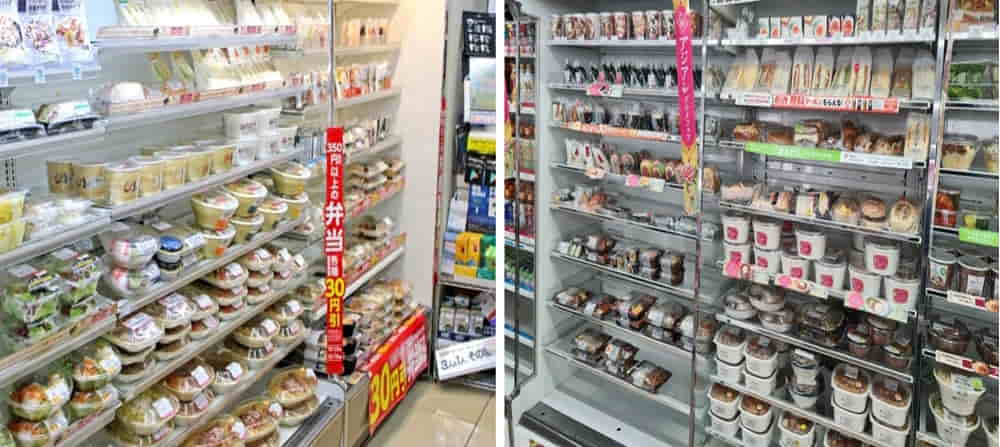 Furthermore, they also offer services such as paying bills, recharging mobile phones, buying tickets for public transport, or even buying movie tickets plus many other really useful services making them a real resource for daily life of the Japanese.
But, as I mentioned before, these stores are not just for the Japanese: they are a popular and appreciated destination for tourists who want to taste local food and drinks (but above all because they are a source of big savings, and for those who travel it is always an important factor ). Some kombini stores also offer seating, making them a great place to relax and enjoy local food. These are not considered as mere convenience stores (aside from the fact that some are quite large) in Japan, they are much more than just a grocery store, they are an essential part of Japanese culture, offering convenience and quality to all who visit them.
There are many konbini store chains in Japan, some very small, others that are really giant nations, and among the most important we can include:
7-Eleven - The largest chain store in Japan with over 20,000 stores nationwide. It offers a wide range of products, including food, beverages, housewares, gift items and more.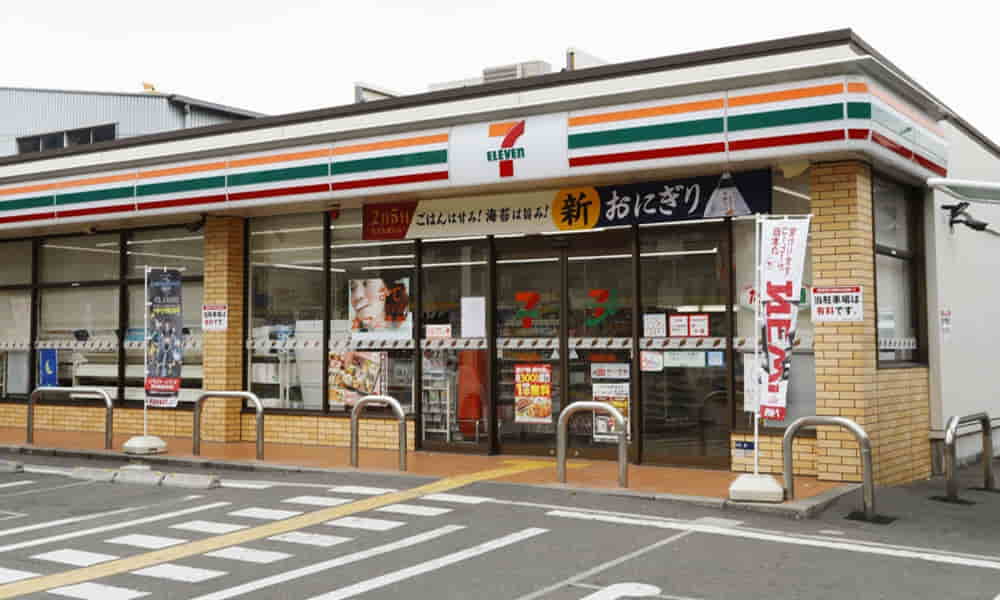 FamilyMart - The second largest konbini store chain in Japan, with over 16,000 stores nationwide. It offers a wide range of products similar to 7-Eleven, but with a particular focus on food quality.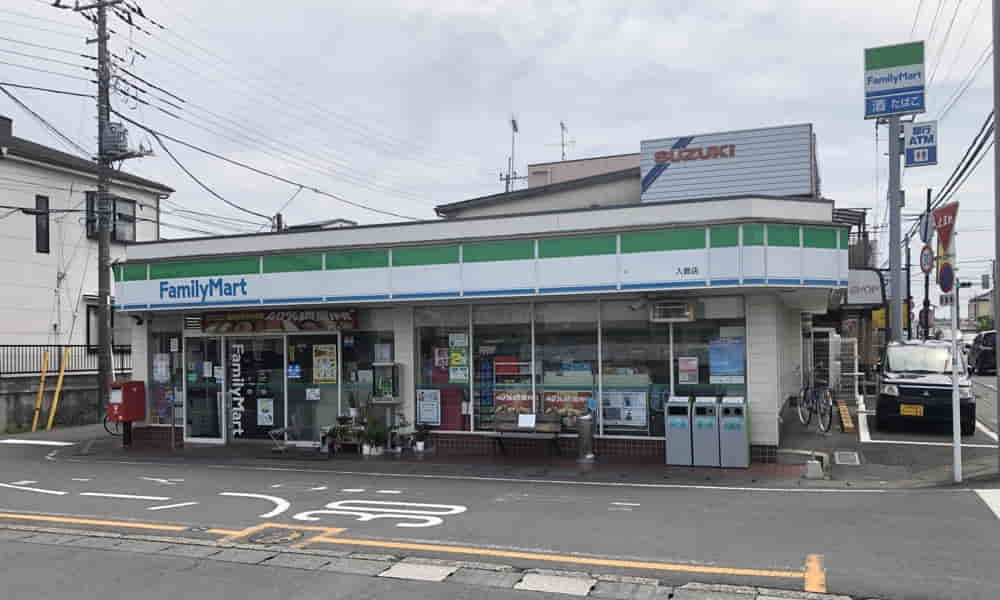 Lawson - A konbini chain with over 14,000 stores across the country. Lawson focuses on sourcing local and regional produce, offering a wide range of high quality snacks, beverages and food products.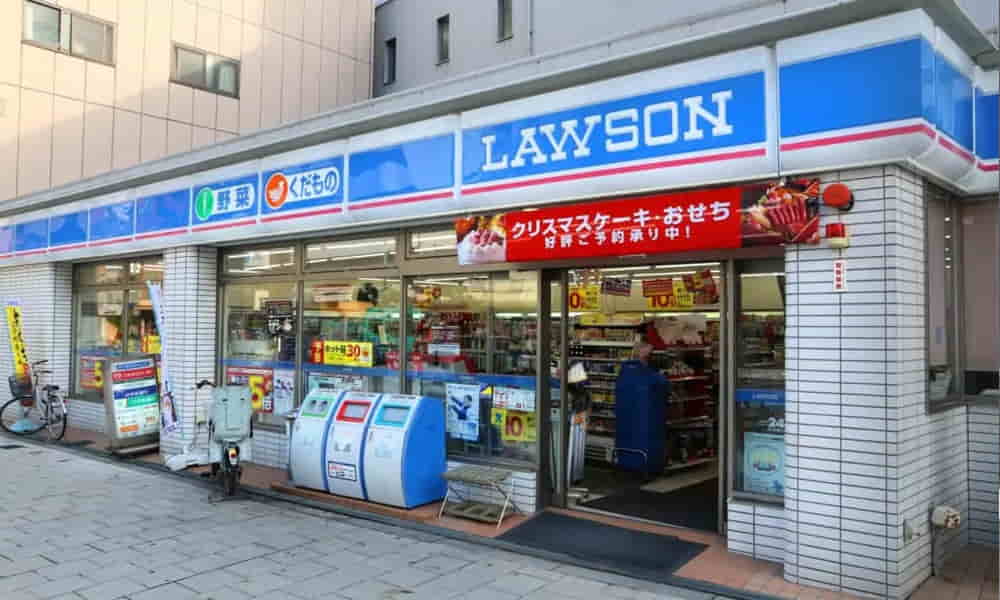 Which is my favourite? I'll not telling you 😁, but I'm sure many of you will have yours that you can't give up. I have tried many of them, even the small ones and apart from a few small cases, they have never disappointed me.